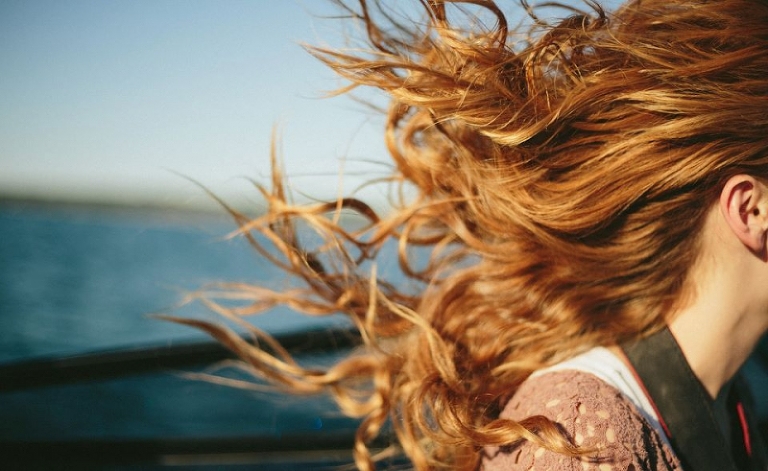 Free People:
"And that's just who we wanted to reach: a 26-year-old girl, smart, creative, confident and comfortable in all aspects of her being, free and adventurous, sweet to tough to tomboy to romantic. A girl who likes to keep busy and push life to its limits, with traveling and hanging out and everything in between. Who loves Donovan as much as she loves The Dears, and can't resist petting any dog that passes her by on the street.

Today we draw, design, sew and buy for her." – FP, "Our Story"

When we stumbled upon this quote one day, we felt like we identified so closely with this personality type in ourselves, that if we could somehow choose the perfect wedding clients to have each year, they too would resonate with this description. 
"The only problem," Jordin pointed out. "Is that a 'free people girl' doesn't get married. She travels the world as an independent free spirit." Not a good target audience, being wedding photographers and all.
"Well," I argued. "Someday that girl may accidentally fall in love. She may be on the road, or visiting a friend, or on a study abroad, like Kendra and John. Whether she means to or not, she may accidentally fall in love… And when she does, we will shoot her wedding."
This has become our motto, and somehow, whether by luck or blessing, we have attracted many of these wonderful kindred spirits as "clients", now friends.

"Free People girls don't get married. When they do, we shoot their weddings."
– Curtis and Jordin