Julie and Johnny are a clothing designer and film director, respectively, living in LA. Julie grew up spending the summers in Northern Michigan at the family cottage. They have nostalgic love for this area for the same reasons we do. Enjoy the laughs, the silliness, and the beauty of this couple and their magical Alpaca farm wedding.
We've found kindred spirits in these two.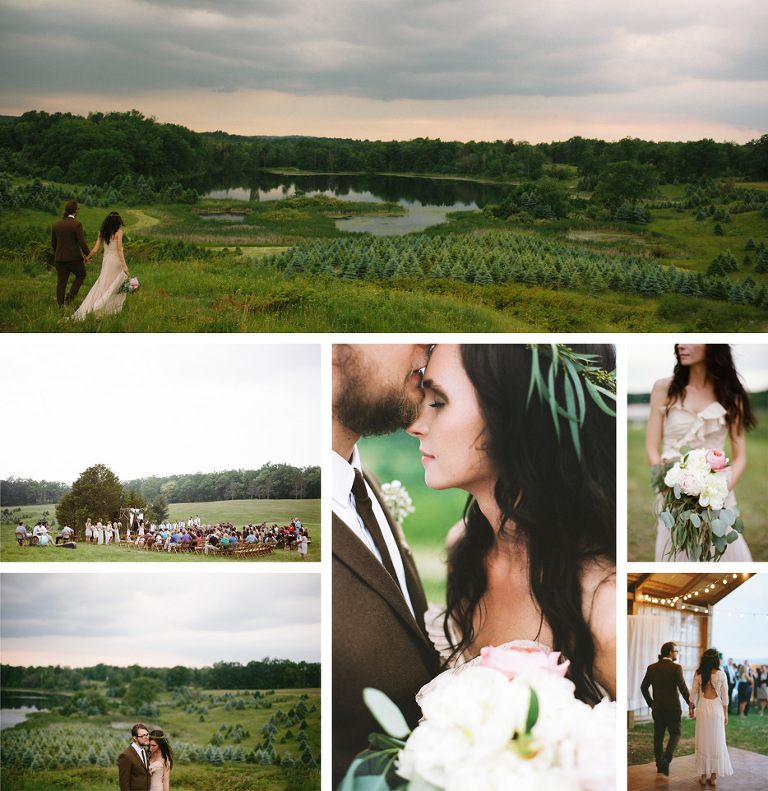 Full of handmade decorations and expressions of their artistry, Alex and Shauna made their wedding space into their own personal dream-land on a Christmas tree farm in Michigan. As artists, they are handy as well as having a skilled eye for curating beautiful items. Enjoy browsing their intricate details, from the handmade bouquets, to her crown, the eucalyptus draped arbor, and the handmade decor table that Alex built. Enjoy seeing the expression of their love for each other and their visions as artists come out in their wedding day.

Golden Hour
Shauna, the bride from the wedding above, came back to model for a styled shoot we did, called "Golden Hour". Watch the video below or over on Style Me Pretty. Visit our Golden Hour post to see the photos from this shoot, along with another behind-the-scenes video.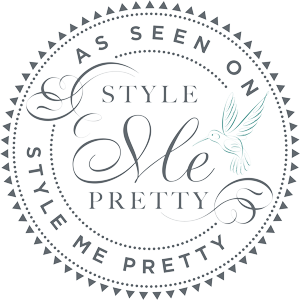 Kendra + John
Kendra and John met in art school in Savannah, GA. Kendra was studying Fibers & Textiles, John was studying Motion Graphics at Savannah College of Art & Design. Traveling to Paris together for a study abroad semester, they established a mutual love for traveling, art, small beautiful things, and each other. Today, John is a motion graphics designer, and Kendra is a buyer for BHLDN. When they began planning their wedding, they had to decide where the wedding would be, in Michigan where Kendra's family lives, Texas where John's family lives, or Savannah where they met and fell in love. By browsing their photos, you'll see how they incorporated the most meaningful places to them into their wedding story. The only place left is an anniversary shoot in Paris :)
Read more about their Michigan wedding, featured on 100 Layer Cake.

More Weddings

More Engagements

"Free People girls don't get married. When they do, we shoot their weddings." – Curtis & Jordin