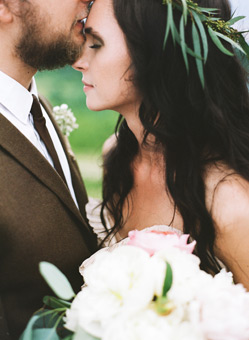 "Whenever my husband and I look back through our wedding photos we can't help but feel a sense of overwhelming gratitude. We were so blessed to have found Curtis and Jordin and have them capture our special day. From the beginning, they were both so kind and easy going, which made us feel much more comfortable in front of the camera.

Being a creative myself, I felt comfortable letting Curtis and Jordin take over the photographic process. I love how all of our wedding photos look so "in the moment" and not forced. I don't even remember seeing them once during the ceremony, yet our photos were so up close and intimate. Their expertise and craft is definitely worth the investment and the results will give you photographs to cherish for the rest of your life."


"It feels like every picture Curtis takes, you can put yourself in it, because the pictures are so real.

When Curtis sent us our pictures, the moment we looked at the first one, we realized we were not looking at pictures, we were looking at artwork. From the first laugh to the last smile, nothing ever felt staged at our wedding. The full energy of every moment was captured perfectly in every picture he took.

And he put my wife and I at ease from our first meeting to the moment we left our wedding. No photographer has ever made me feel so comfortable. He takes photography to the next level by bringing the natural beauty out of people."

Heather + Joe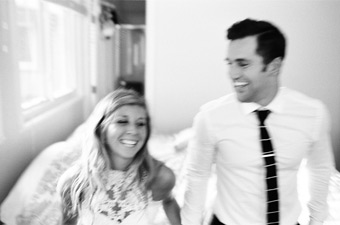 "We knew our wedding was going to be one the the biggest days of our lives. We wanted the best pictures to remember that day forever. We hired Curtis and Jordin for that reason. They are the best around and their pictures do all the talking.

The passion that Curtis brings to his art fuels the excellence of each picture he takes. You could sense his excitement and dedication to get the perfect shot during our wedding, our engagement session, and our post-honeymoon portrait session. This attention to detail and artistry were completely evident when we received our photos back. We loved them so much and were so happy with how they turned out. We love showing them off and hanging them around our house. We also received countless compliments on them. We fully recommend Curtis and Jordin to anyone who wants the best on their big day."